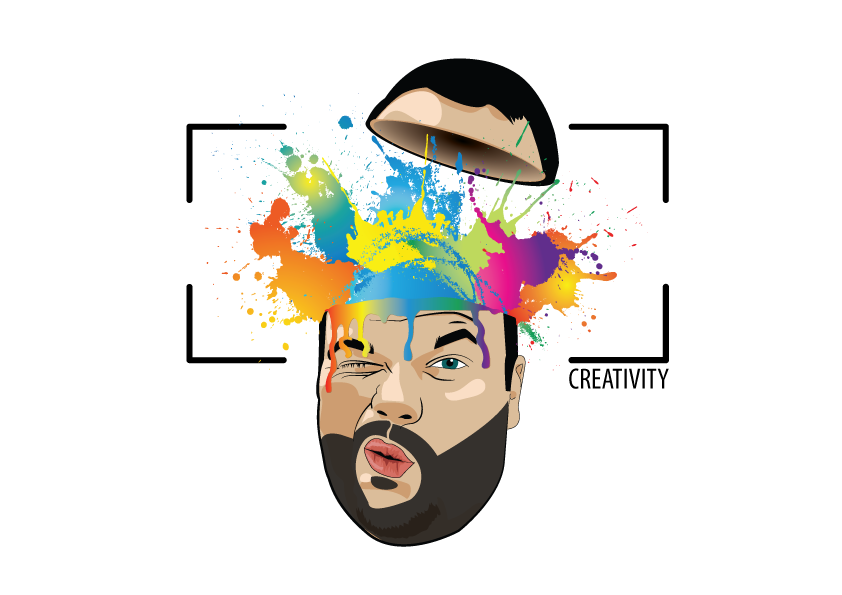 Ahoy!
Let's upgrade your company's online profile so that your tracking or fuel management business can be efficient online.
1. SEO - Upgrade your google presence to where people find your business first.

2. Marketing - Streamline your target market with targeted advertising with a few easy steps
3. Design - Visuals that impact people the right way for your business.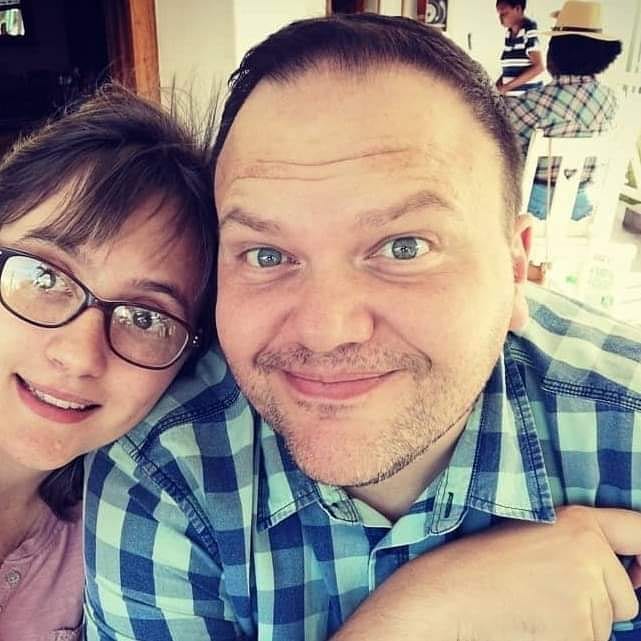 Free Email on how to better your business.
UPGRADE YOUR
BUSINESS TODAY
Get valuable information on how you can better your position in the tracking and fuel management business .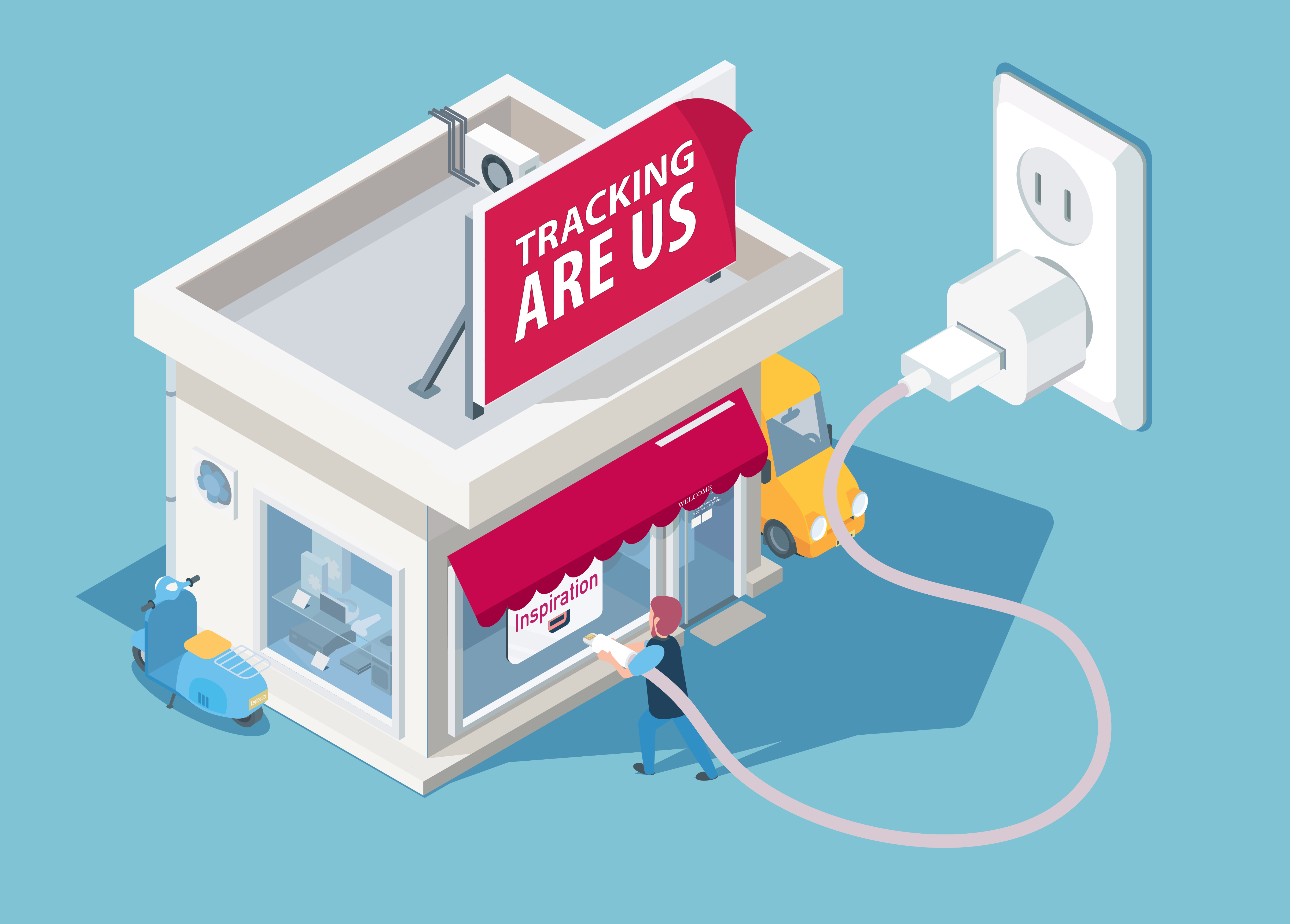 (Visited 162 times, 1 visits today)